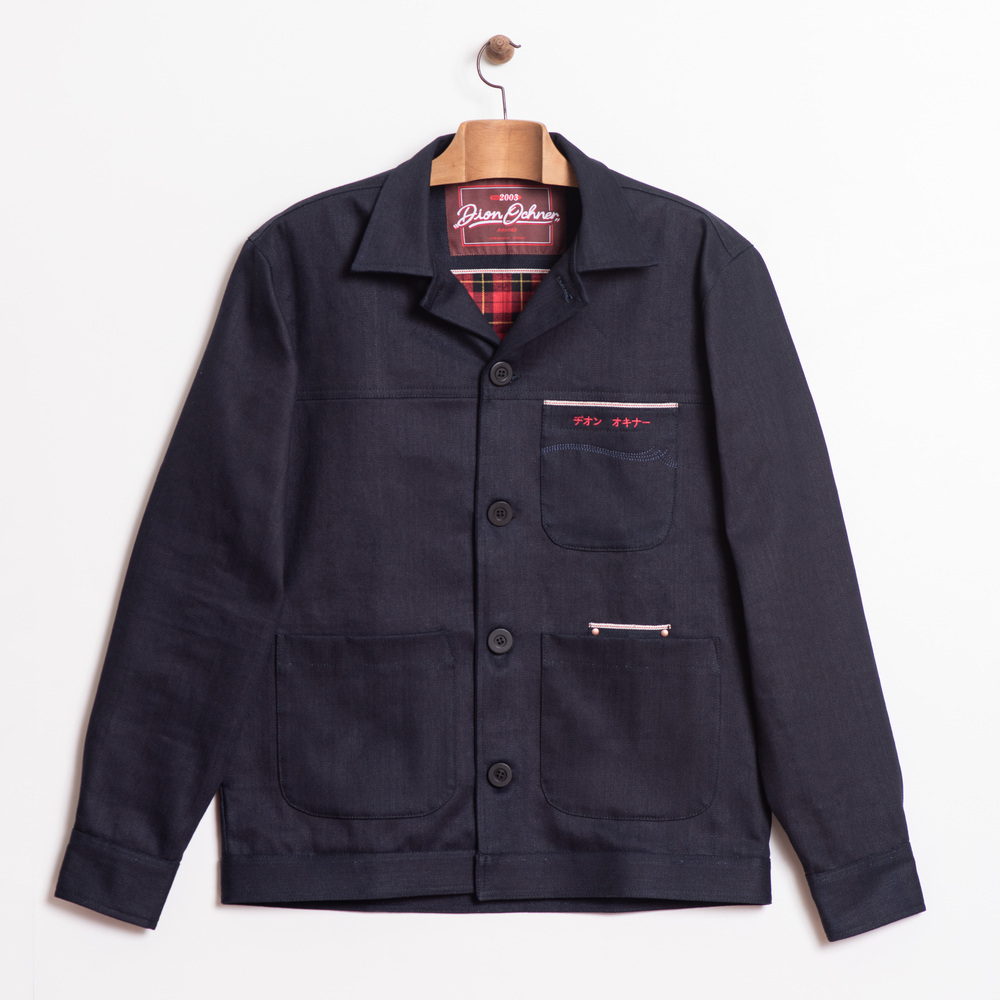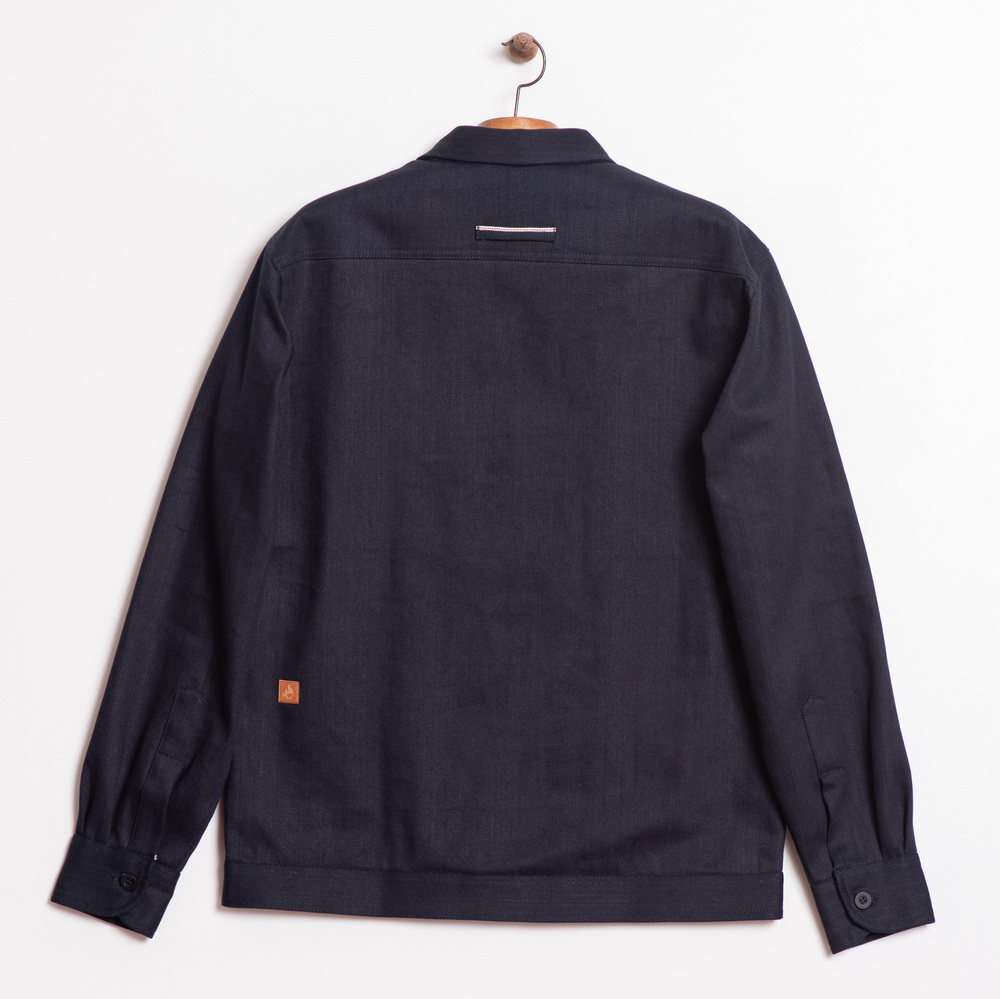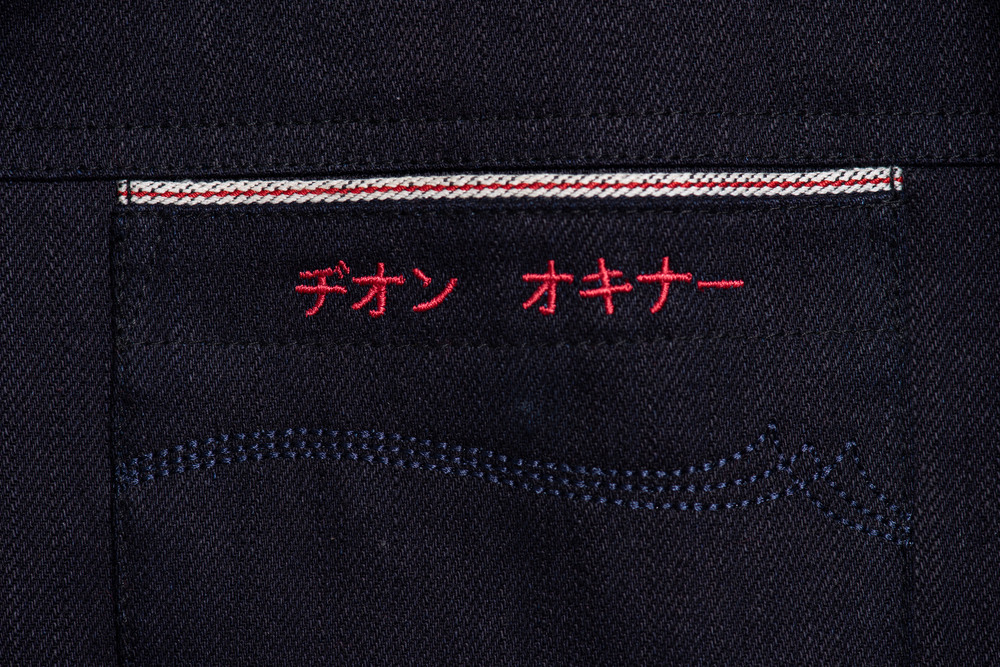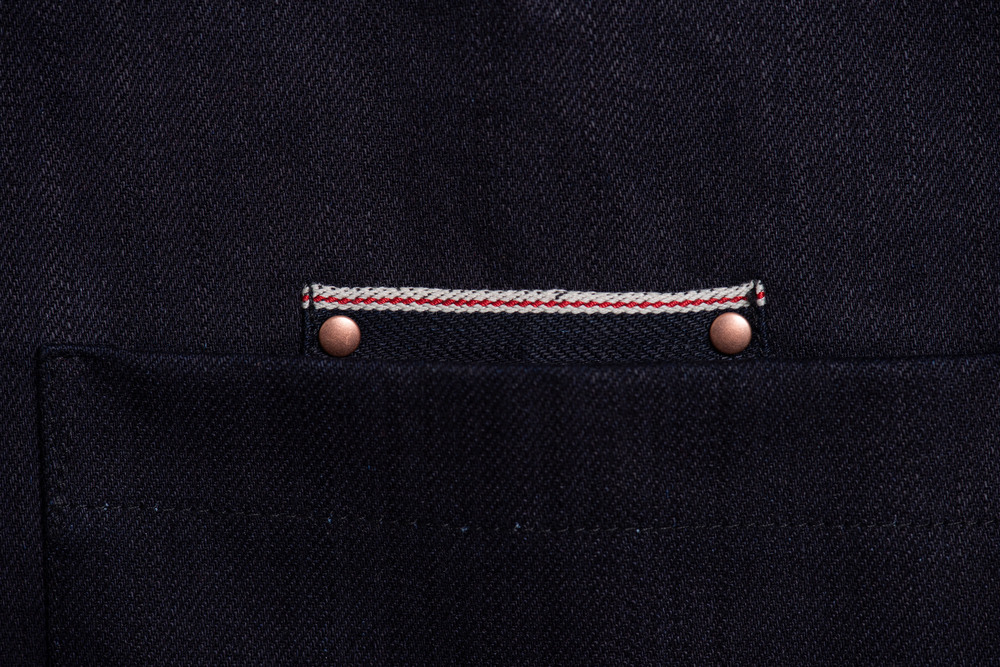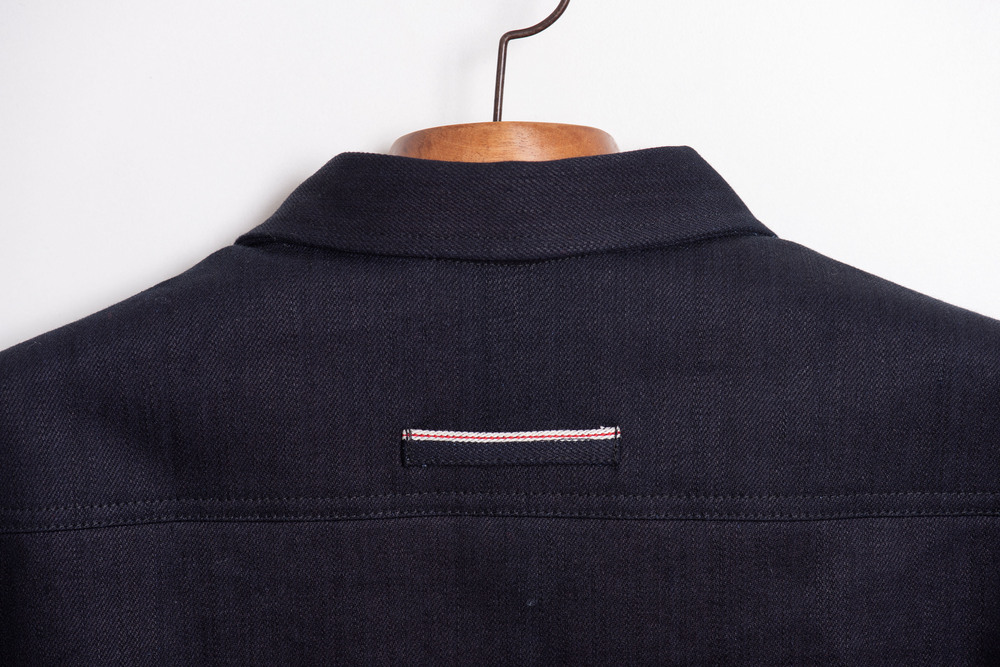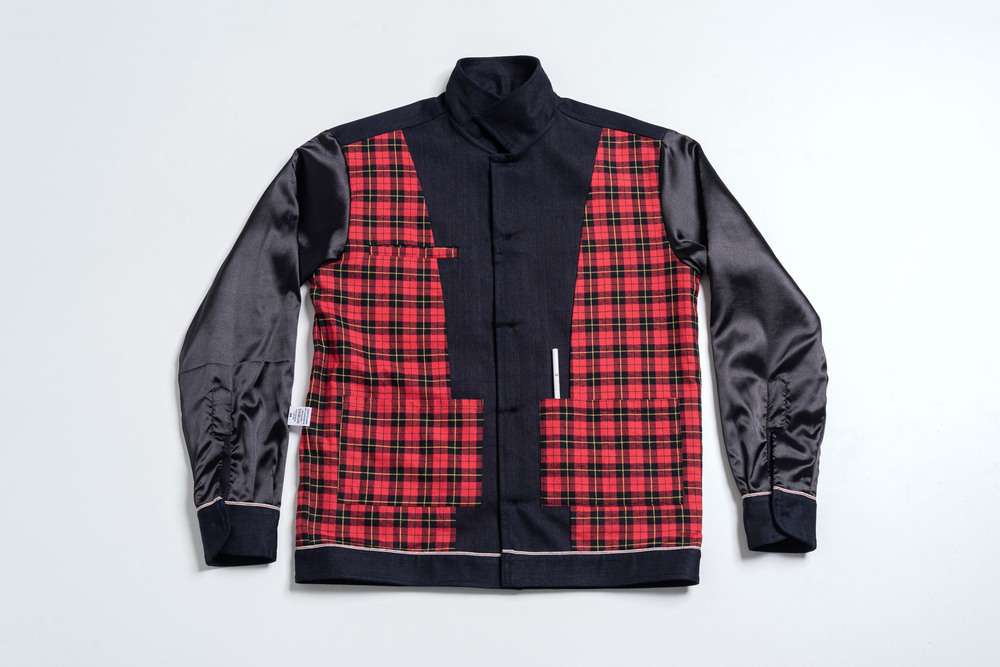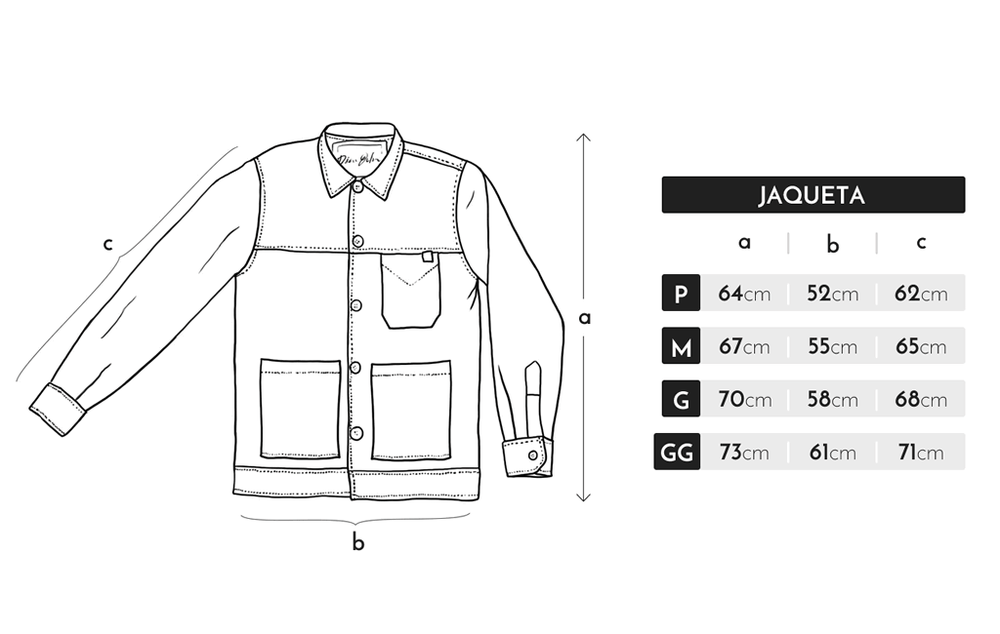 JAPANESE SELVEDGE DENIM 12oz WORKER JACKET BLACK
• Worker jacket crafted using japanese selvedge denim, 12oz, 100% cotton.
• Flannel lining, 100% cotton, dyed yarn that won't fade, soft feel, and keeps you warm.
• Jacket with ten pockets. Two tailored side pockets, four front pockets, four inside pockets and one pocket.
• Front pocket with original Dion Ochner arcuete.
• Embroidered pocket japanese ideogram written Dion Ochner
• Pocket with synthetic laser-marked label.